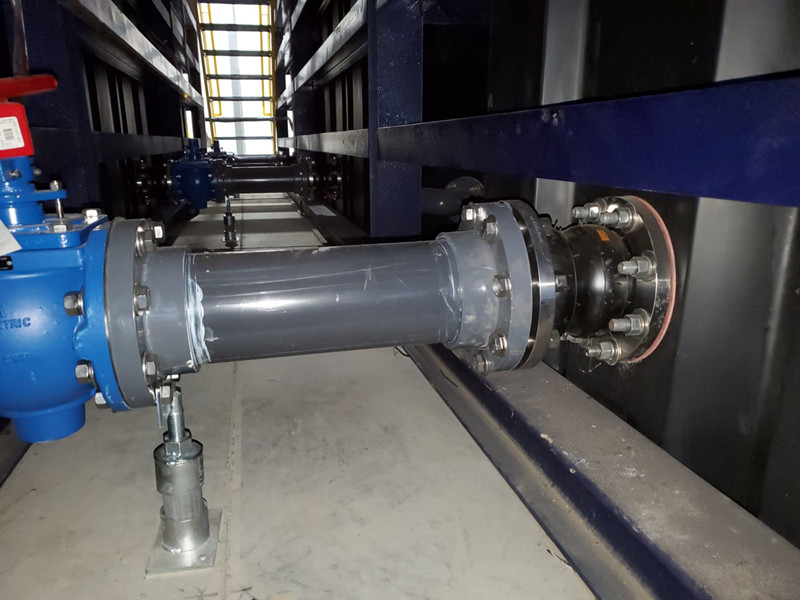 Double rubber expansion joint from Henan Shunying New Energy Co.,Ltd. use in client's Sewage Treatment Project.
Good feedback from our clients.
WHY CHOOSE Henan Shunying AS YOUR SUPPLIER?
Henan Shunying has engineered, manufactured and supplied a wide range of rubber expansion joint solutions, ranging from the simple to the most complex designs. Henan Shunying usually custom products according to client's requirement. Henan Shunying has established a first class reputation as a provider of customized rubber expansion joint solutions, piping engineering and on-site services. This reputation is founded on the knowledge, experience and craftsmanship we build into all expansion joint designs and solutions we provide.
Why you choose Henan Shunying you can be sure of:
Cost efficient expansion joint solutions
Reliable and suitable rubber expansion joints for your needs (plant/project)
High product quality
Documentation
Short on-time delivery
Quick response to requests and questions
Competitive prices due to innovation and extensive knowhow